How to Get in Touch with Me

Please feel free to contact me if you are looking to locally network with other Wiccans in the Salisbury, MD area. If you would like to meet me in person, one of the best places is at the Unitarian Universalist Fellowship at Salisbury on Sunday morning. I do work some Sundays, so it would be best to coordinate with me first. You can find directions to the UUFS at their web site: www.uufs.net .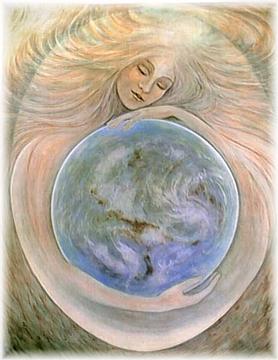 Please Sign My Guest Book

Email:
lizzard77@verizon.net
Website:
morningdove.faithweb.com
.